Poll
Question:
Which is the most beautiful screenshot about Civil engineering?
Option 1: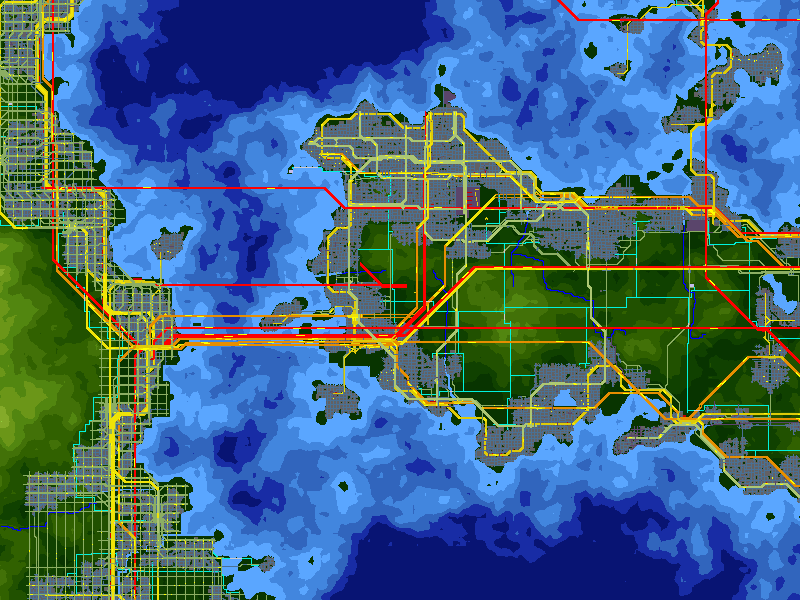 votes: 6
Option 2: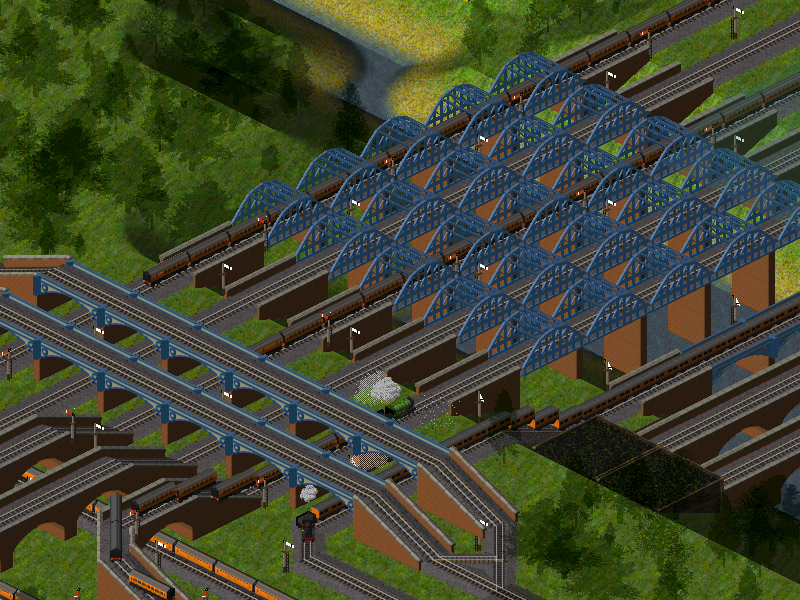 votes: 7
Option 3: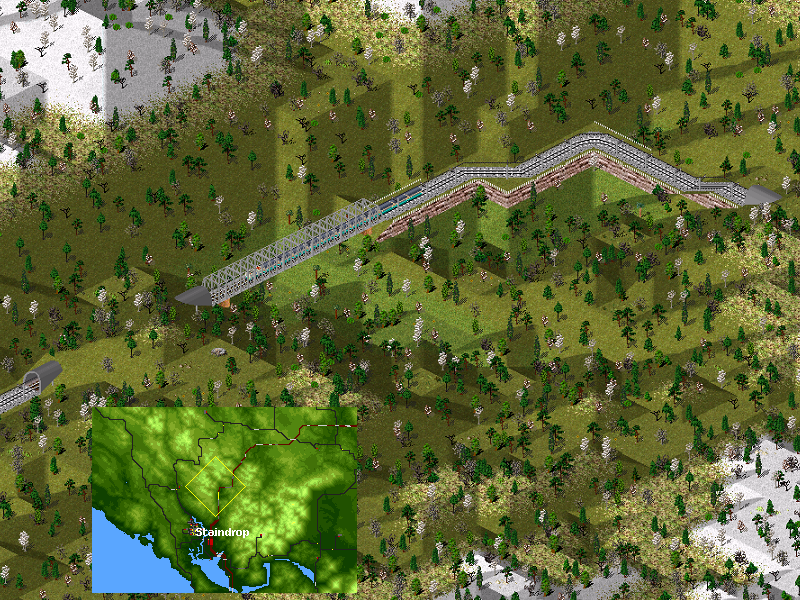 votes: 5
Option 4: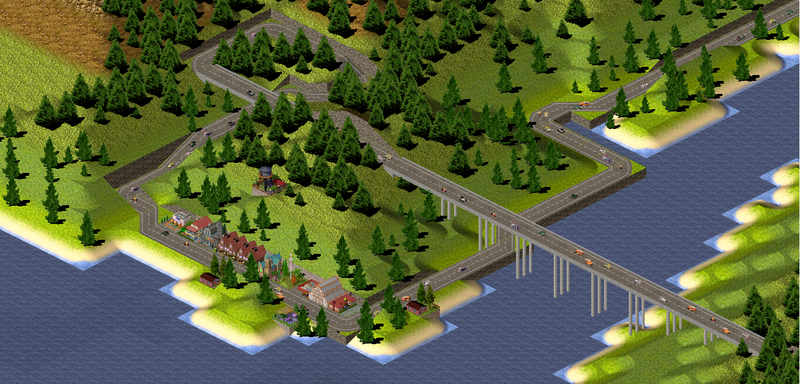 votes: 15
Option 5:
votes: 8
Option 6: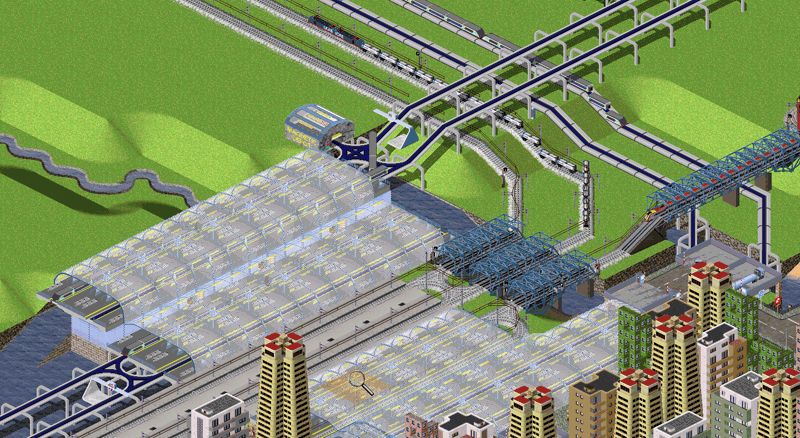 votes: 2
Option 7: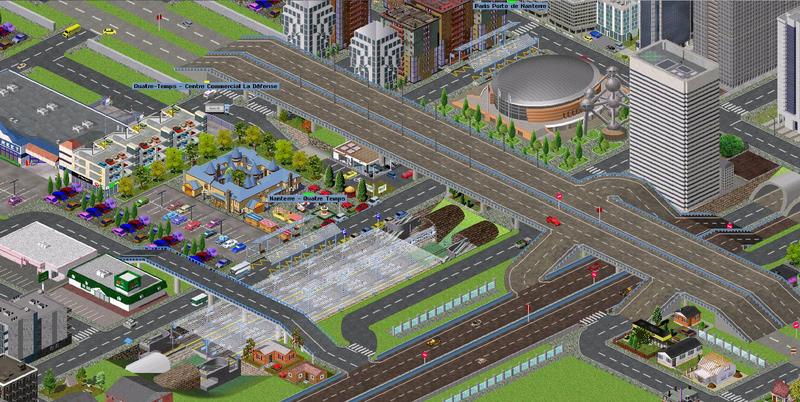 votes: 2
Option 8: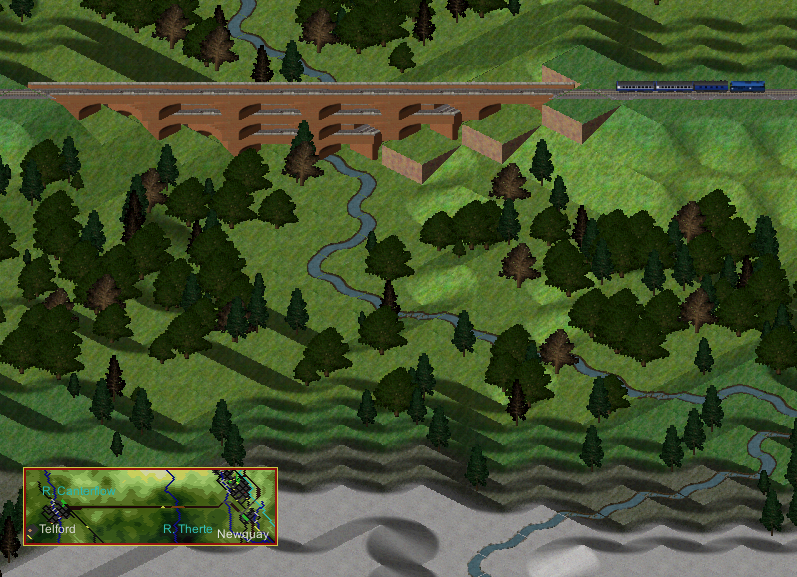 votes: 6
Option 9: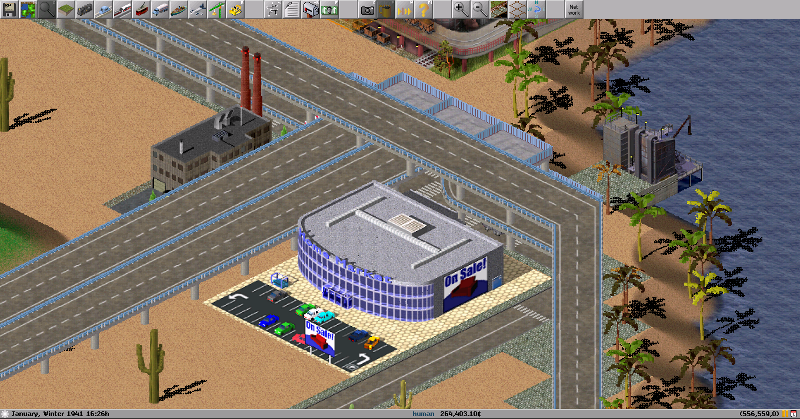 votes: 1
Option 10:
votes: 2
Option 11: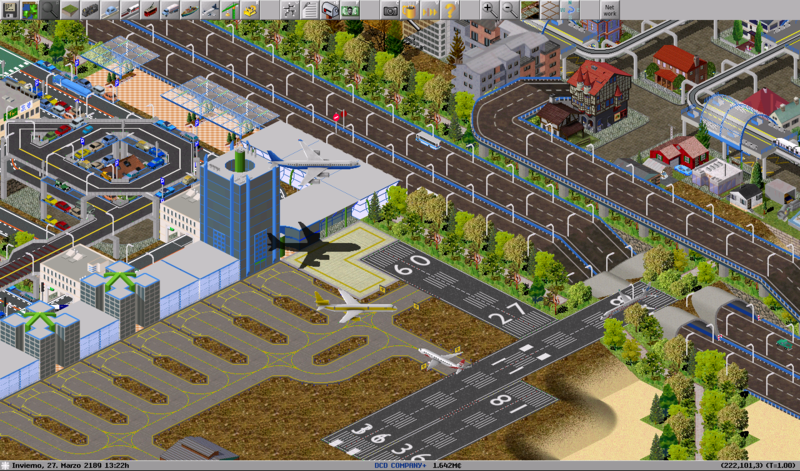 votes: 2
Welcome to the Simutrans Monthly Screenshot Contest (SMSC) Poll.

This month's topic is Civil engineering. Please vote for your favourite picture. You can only select one. The survey will be available for just one week. The winner will get fame and glory at the Simutrans Community.
Voted!

Nice to see this new layout, it's making easier to see and confront all the submissions...
Great variety of shots this month! Hard to choose! :)
All pictures except the first picture have my choice.


My vote is in. ;)
Hello

Difficult to vote! Each image has its own peculiarities.

Giuseppe
Lots of good ones. Difficult choice, & easy voting thanks to the new layout. :)
The only strange thing is that you don't know which one you voted.
I had to think a while now. :D

It's more challenging now.
Congratz for the winners :D